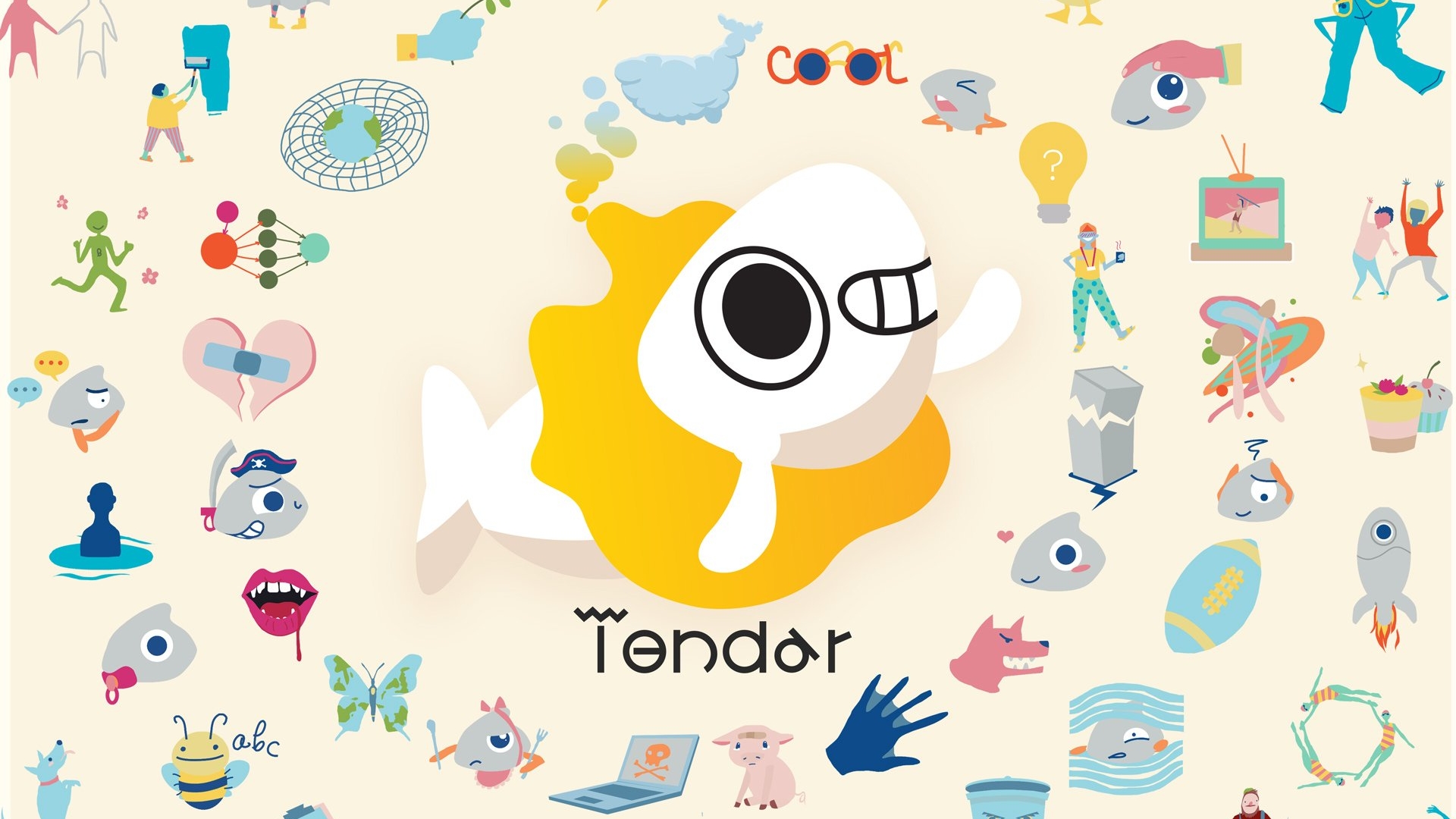 Available Now
Download for free on the Play Store.
A virtual pet that feeds on laughter, surprise and tears.
Bring Guppy out of its virtual fishbowl and into the real world, and feed it through a well-balanced diet of feels. Guppy will learn and evolve based on players' facial expressions and social interactions – the more faces it can scan, the better!